Nitro XP
Nitro XP is a Digital Experience Accelerator Purpose Built for Financial Services. It significantly shortens the GTM allowing businesses to test and capture market opportunities faster The Platform is built with over a decade of experience in implementing Digital Transformation solutions across 45+ financial institutions.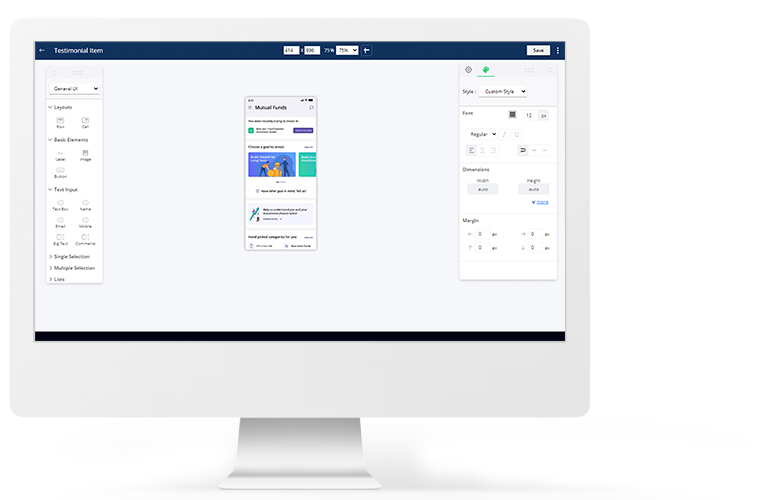 MSXtream
MSXtream is a reliable, high performance and low latency Realtime Streaming solution. With a benchmark of an average 10Kbps bandwidth, for a Nifty 50 Watchlist on Mobile during peak hours, the solution has helped Brokers reduce the Bandwidth & Hardware costs by up to 75% and help them scale by more than 100% seamlessly.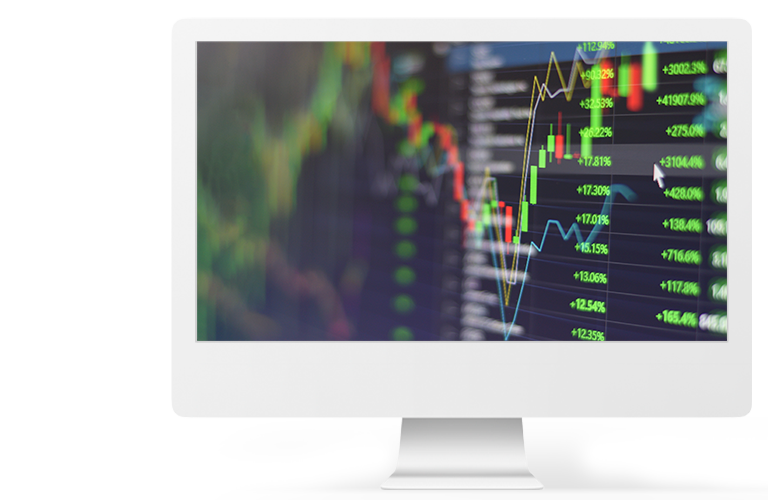 Shield
The shield is an intelligent alerts engine which is helping millions of investors across the globe by protecting their investments everyday from volatile market conditions. Shield can process 2,00,000+ alerts per second to engage customers by triggering alerts and push notifications to all front-end customer touch points.