Shield
The shield is an intelligent alerts engine which is helping millions of investors across the globe by protecting their investments everyday from volatile market conditions. Shield can process 2,00,000+ alerts per second to engage customers by triggering alerts and push notifications to all front-end customer touch points.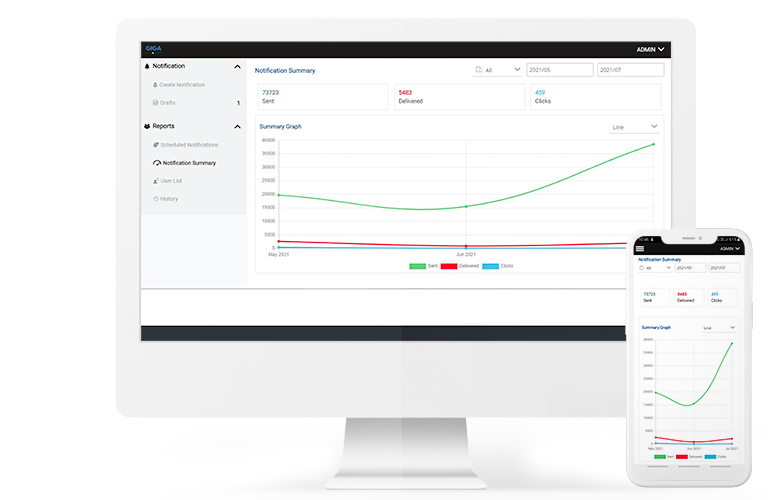 MyFlow
MyFlow's conversational AI Platform is specially designed for Financial Institutions to provide the best conversational user experience to end customers. The Platform is built with over a decade of experience in implementing Digital Transformation solutions across 45+ financial institutions.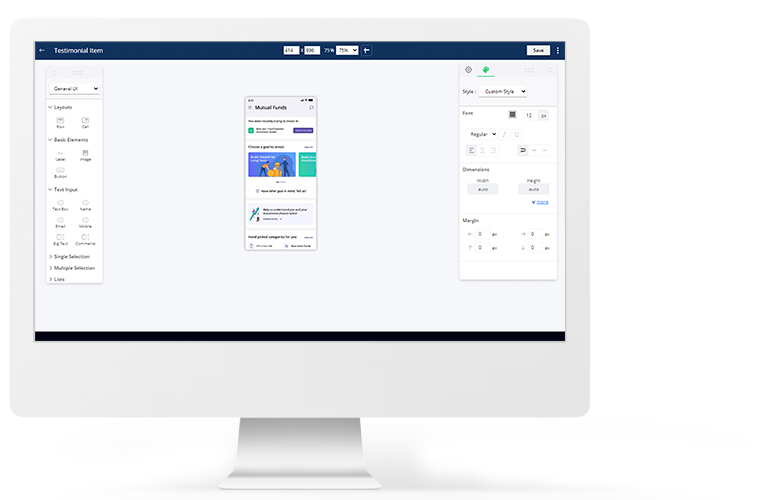 MSXtream
MSXtream is a reliable, high performance and low latency Realtime Streaming solution. With a benchmark of an average 10Kbps bandwidth, for a Nifty 50 Watchlist on Mobile during peak hours, the solution has helped Brokers reduce the Bandwidth & Hardware costs by up to 75% and help them scale by more than 100% seamlessly.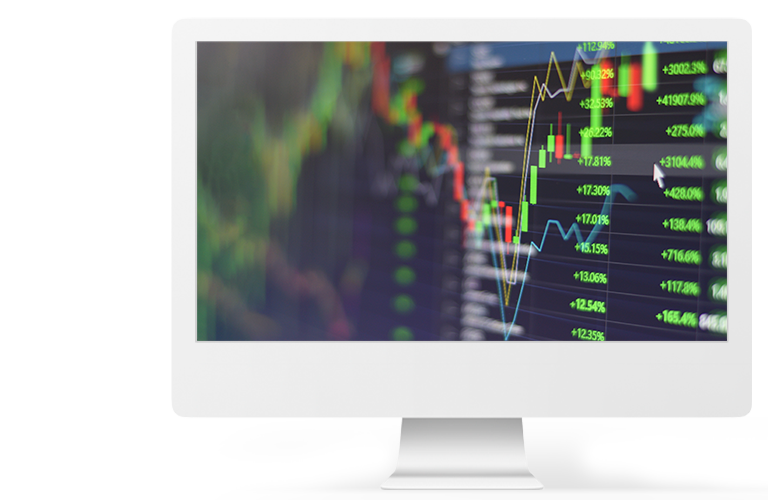 MSXtend
MSXtend is a simple, fast and reliable trading platform built by Market Simplified. MSXtend carries the legacy of solutions built by Market Simpified and lets brokerages offer a pleasant and uncluttered experience to the users, helping them to place trades with ease.