SBI Securities is the capital market arm and wholly owned subsidiary of the most extensive banking conglomerate in India, The State Bank of India. Started in the year 2006 with a vision to provide diversified investment solutions to its customers, SBI Securities now offer a wide range of investment products and services consisting of Equity, Derivatives, Mutual Funds, EFTs and Fixed Income, to 2.5+ million customers across the 122+ locations in India.
Business Challenge
The client had a legacy white-labelled mobile app that was difficult to scale due to the low scope for customization and lacked brand identity. The client was also migrating to a new OMS/RMS that was not supported by the white-labelled application. Thus, there was a dire need for a customized Mobile and Web Investment Platform that offers a superior experience wide range of functionalities, and reflects the brand identity of the client. The challenge from the client was to reinvent the application and ensure that it supports multiple exchanges, order types and wide range of functionalities and integrations.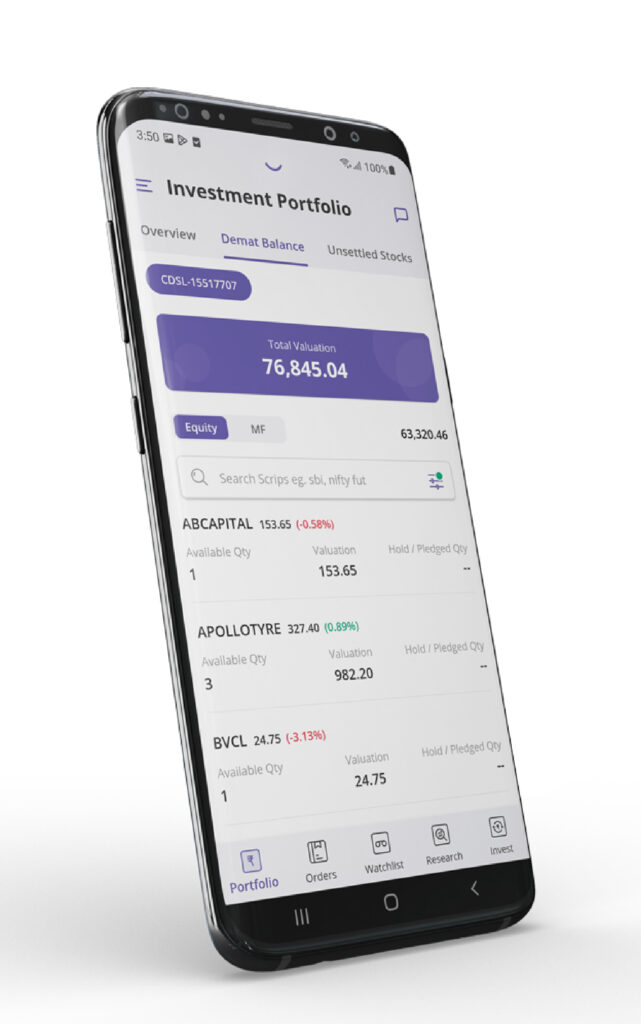 Intuitive User Experience:
A simple, usable and well-thought-through UI/UX that will provide a seamless trading experience to the users

Optimized information architecture for better consumption of market information across asset classes and assists users to make informed decisions.

UI adhering to client brand guidelines and clearly reflecting their brand identity of simplified investments
Hybrid mobile application
Flutter was chosen as the Hybrid Mobile Application Development Platform as it enabled us to build both iOS and Android applications using a single code base. That's not all, Flutter also provided superior near-native performance compared to other hybrid platforms, which is quite critical for a mobile trading application.

Flutter's widget-based app development and developer friendliness contributed to quick GTM.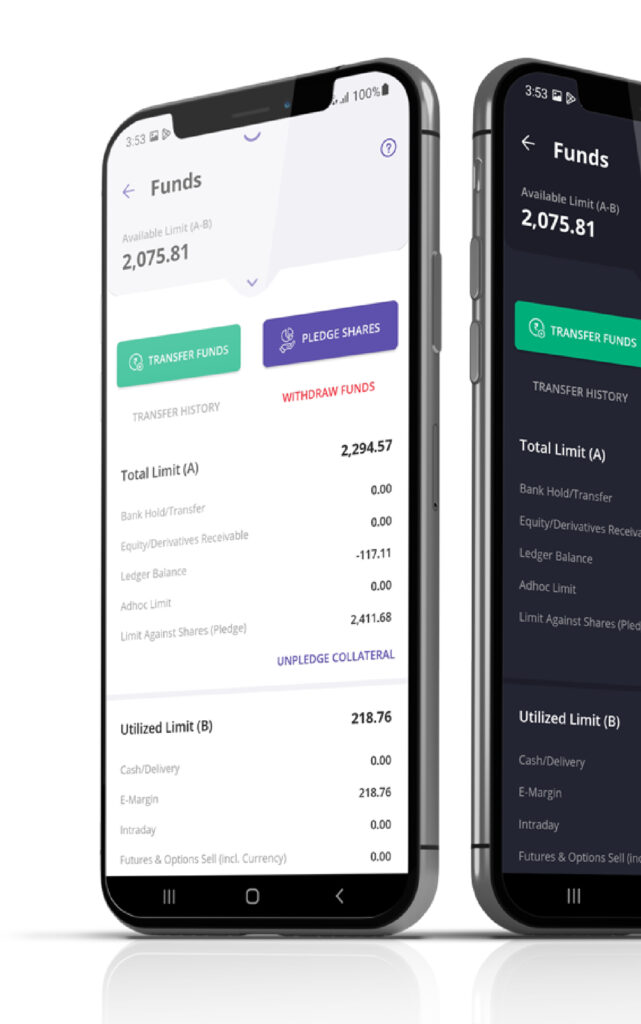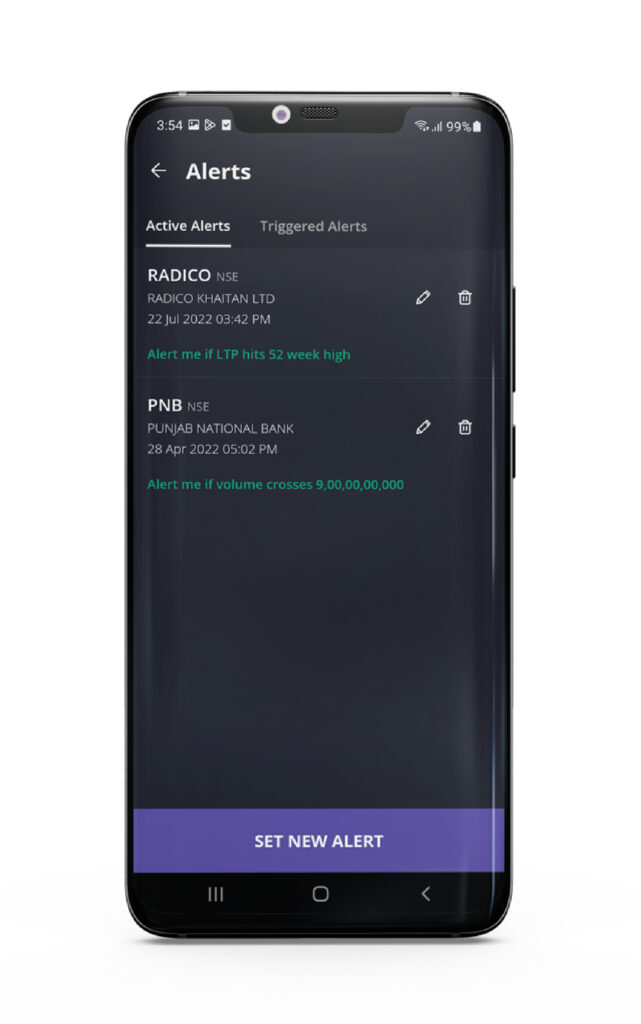 Robust Customer Experience Management (CXM) Platform
The real challenge was to integrate with a spectrum of backend systems such as OMS/RMS, Backoffice, Market Data providers and real-time exchange data, and scale seamlessly to provide a superior experience at the frontend level.

Our capital markets purpose-built platform seamlessly integrates with the latest REST APIs versions of TCS BANCS OMR/RMS and provides additional performance, agility and security.

Our CXM enables us to build value-added features such as Mobile User Management, Smart Search, Alerts & Notifications, User Nudges and Watchlists that are critical to the users to take informed decisions and are not natively provided by the core systems.

Provides an additional layer of security as per OWASP standards enabling safer transactions.
Features Delivered
Exchange Supported – NSE & BSE
Order Types – Delivery, Inraday, AMO, E-Margin & Cover
Asset Classes – Equity, F&O and Currency
Integrations – TCS Bancs, CMOTS & CRISIL
Payments – UPI & Net Banking
Research Ideas
Technical Analysis
Mutual Funds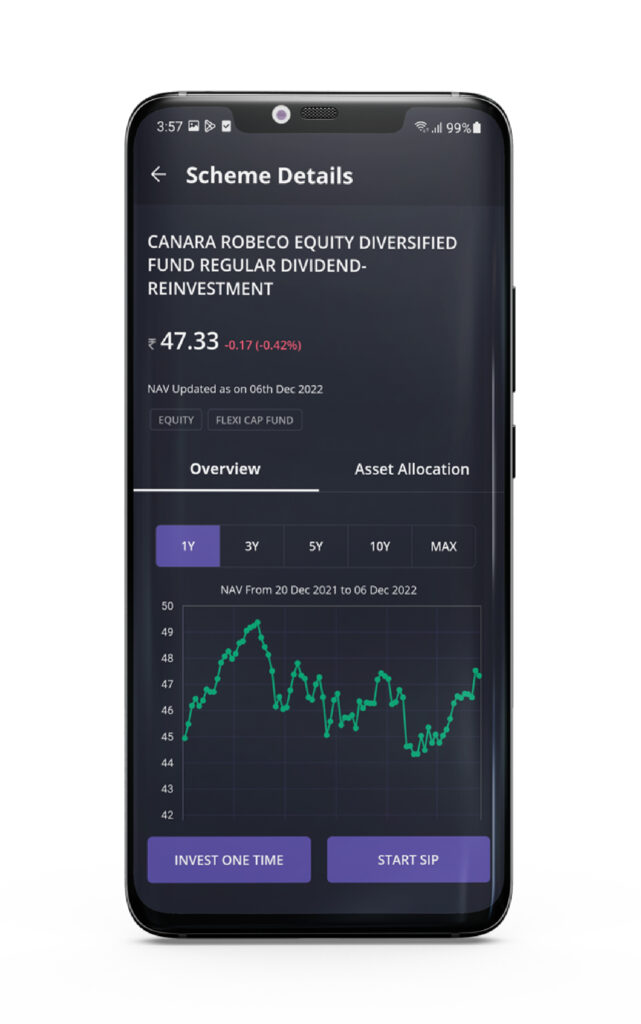 Direct Business Outcomes
1 Million+ Downloads 

94% increase in active clients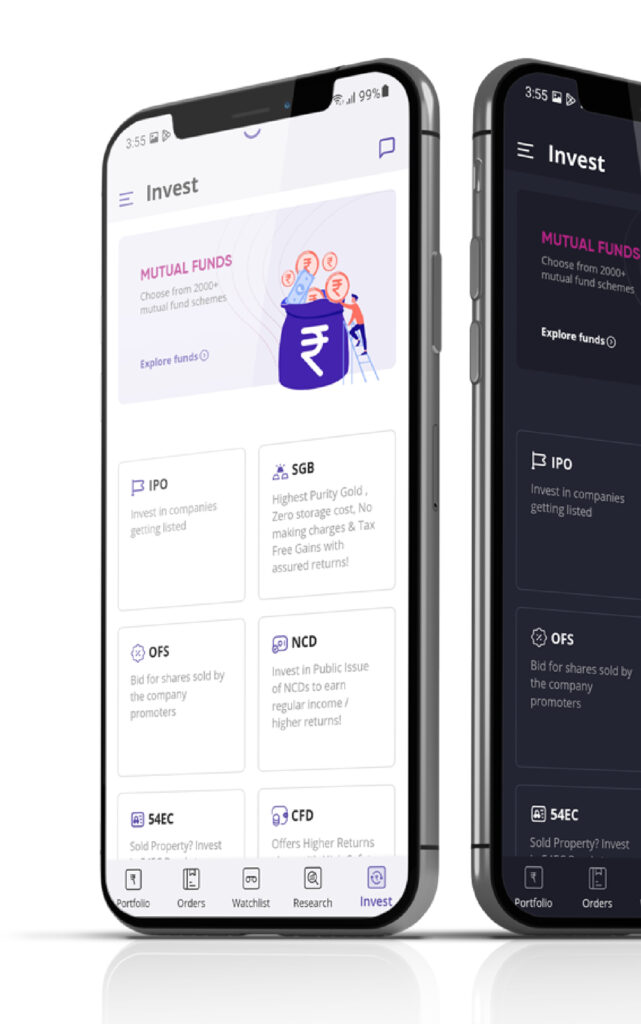 Market Simplified has done a fantabulous job in developing our trading and investment app, SBI Securities. The team has shown great zest throughout, with determination and adaptability to deliver the product as expected.
The new SBI Securities app is easy to operate as well as technically well-equipped, providing just the right amount of features for our valued customers. Our customers are very happy & satisfied using the new app as their one-stop-solution for all investments.
The new app has enhanced ease of doing business & has helped us a great deal in improving our customer relations & transactions. Kudos to Market Simplified for helping us achieve this great milestone.
Sourabh Surendranath
Vice President- Head Digital initiatives & Products, SBI Securities
Continuing Partnership
Following the successful launch of the mobile app, Market Simplified continues to support the client by adding new features and ensuring that the app meets regulatory and compliance requirements. We are also currently working to enhance the user experience across all channels and provide an omni-channel experience to the users.